For vessel of honour pdf uses, see Protector class. 1 x Kaman SH-2G Super Seasprite helicopter.
Can be armed with a combination of homing torpedoes, depth charges, Maverick Air to Surface missiles, AGM119 Penguin 2 ASM M60 Machine Gun. The ships are named HMNZS Otago and HMNZS Wellington.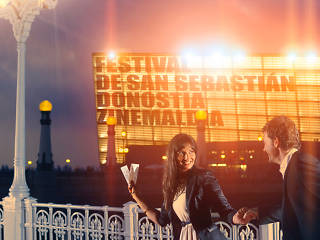 Three similar vessels built to the same Vard 7 85M design are to built by Colombo Dockyard for the Sri Lanka Coast Guard. The first steel was cut in February 2005 and the first OPV HMNZS Otago was launched on 18 November 2006 in Melbourne, Victoria. The original planned delivery date for HMNZS Otago was April 2007, this was then revised to early 2008.
While the ships are capable of carrying the SH-2G Seasprite on 30 October 2007 the NZDF announced the acquisition by NZDF of A109 light utility helicopter for training and deployment on RNZN ships including OPVs. In September 2008 the Minister of Defence announced delays in delivery of the two OPVs due to questions regarding the ships' seaboats and Lloyds Certification.